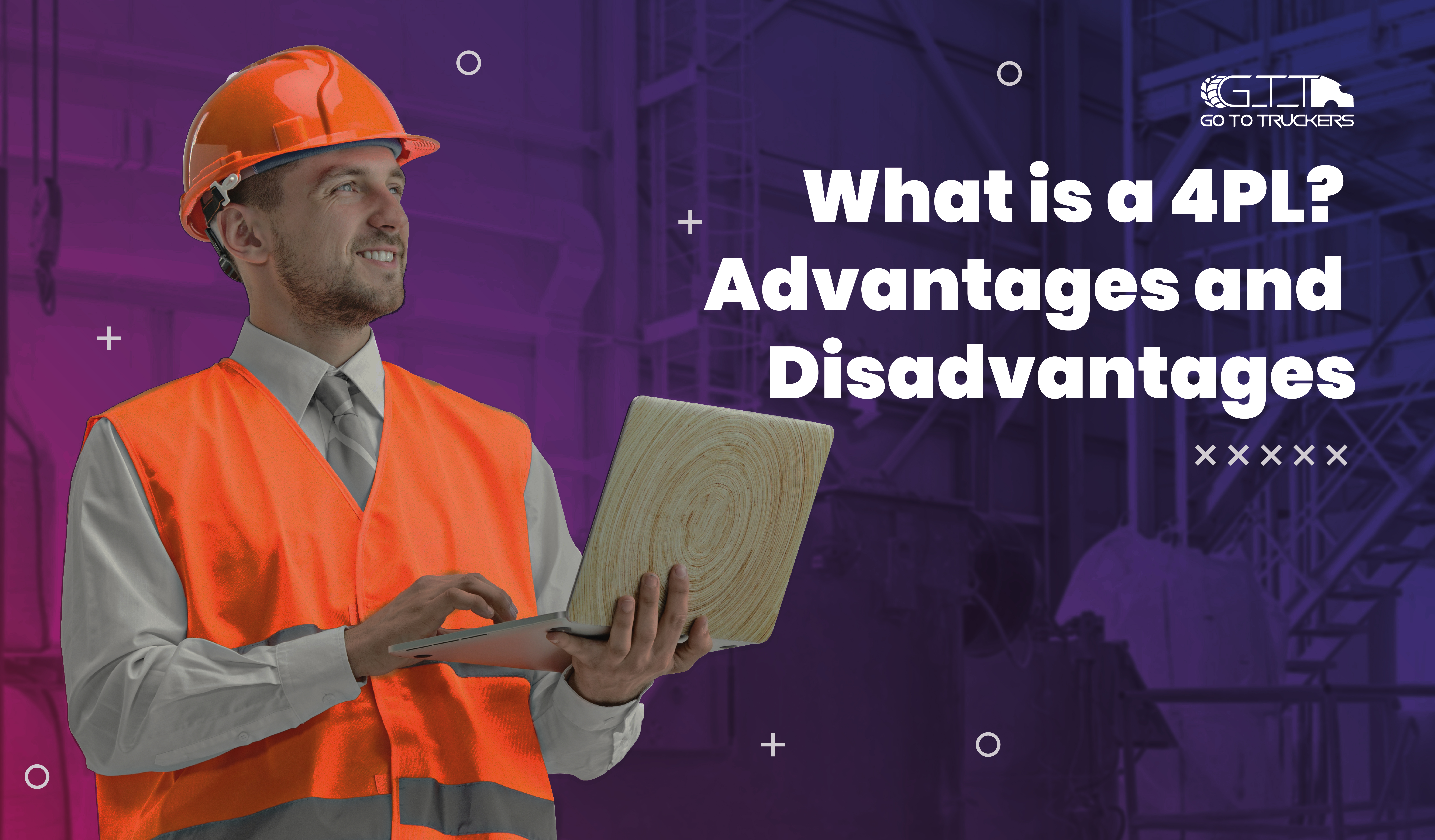 A Four Party Logistic (4PL) provider takes over the entire logistics operation of a company, including its strategic development.  By using a 4PL, manufacturers do not necessarily need to oversight their supply chain, 4PL could effectively organize and manage the entire supply chain and work with 3PLs to outsource part of the transportation and logistics activities.
The ability of 4PL services to organize and control the whole supply chain of a business, make it an important ally for many companies.  Now, is it convenient to transfer all the control of the logistics of your company to an external provider?
This is a good question. To answer, let's see first pros and cons of hiring a Fourth-Party Logistics Provider
Advantages
A 4PL is capable of providing the logistics services of consulting, planning, integration of new technologies, management, localization, etc., while they could delegate the execution of physical functions to  3PL companies.
This provides the possibility to Manufacturers and Distributors to focus solely on the production phase. In other words, the manufacturers can now focus on what they do best: to produce, while delegating to a 4PL operator what they know the best: manage and optimize the supply chain.
Another advantage that a 4PL provider can offer, it is that they significantly reduce operational costs by eliminating needs like logistics facilities, vehicles and systems. Outsourcing these services leads to excellent results, at lower costs and less effort.
Disadvantages
One of the biggest inconveniences held by the use of 4PLs, it is the high dependency that they generate in the long term for a company. For this reason, these operators are often more considered as a logistics mate or a strategic partner, rather than a regular provider.
Typically, these suppliers fulfill important activities that, eventually, could transform the entire supply chain of an organization, and create dependency on them. 
On the other hand, hiring a 4PL service can be expensive for some small and medium-sized companies, whose purchasing capabilities are not comparable to larger companies.
Conclusions
By using a 4PL you could reach the highest level of outsourcing that a company can implement to upgrade its supply chain management. It means the management of your supply chain will be almost entirely managed by another company. 
This can cause a dependency of companies towards the work of their logistics operator. On the other hand,  this also frees the shippers from distribution obligations, and allows them to focus on areas such as the production and promotion of their products.
The costs are reduced compared to those related to maintaining a fleet of trucks or own warehouses. However, for small and some medium-sized companies, these prices can still be higher than the cost of hiring 3PL services.
In resume, if you do not have physical elements to transport your merchandise, your best option is to outsource these services with 3PL providers. But, if what you want is to optimize your supply chain as much as possible, you should apply to get a 15 minutes free Business consultation call with GO TO TRUCKERS, as they can help you to create the best strategies to transform your business into a world class organization.
Click the link below to schedule your free business consultation call. 📞